With Winter 2018 / 2019 just around the corner the amazing colour show that is Autumn in Niseko has kicked off and as part of that we have launched our annual Kouyou (Autumn colour change) offering.
This offering includes ALL of our properties (with open dates) at 40% off during select dates in December. December is a magic month in Niseko and is only topped by January for cumulative snowfall.
December is also the time of year when seats are easier to find in restaurants, snow falls most days and all of the activities beyond the resort have open seats.
Out beyond our Kouyou deals there are also some very attractive offerings on the properties featured on this page on other select dates in the season.
It's also worth noting that all of the properties on this page come with a Hiace van for no extra charge (Normal hire rates would be around 120 dollars per day) giving you the ability to chase down the best snow in the region and also experience the dining and culture in nearby Kutchan.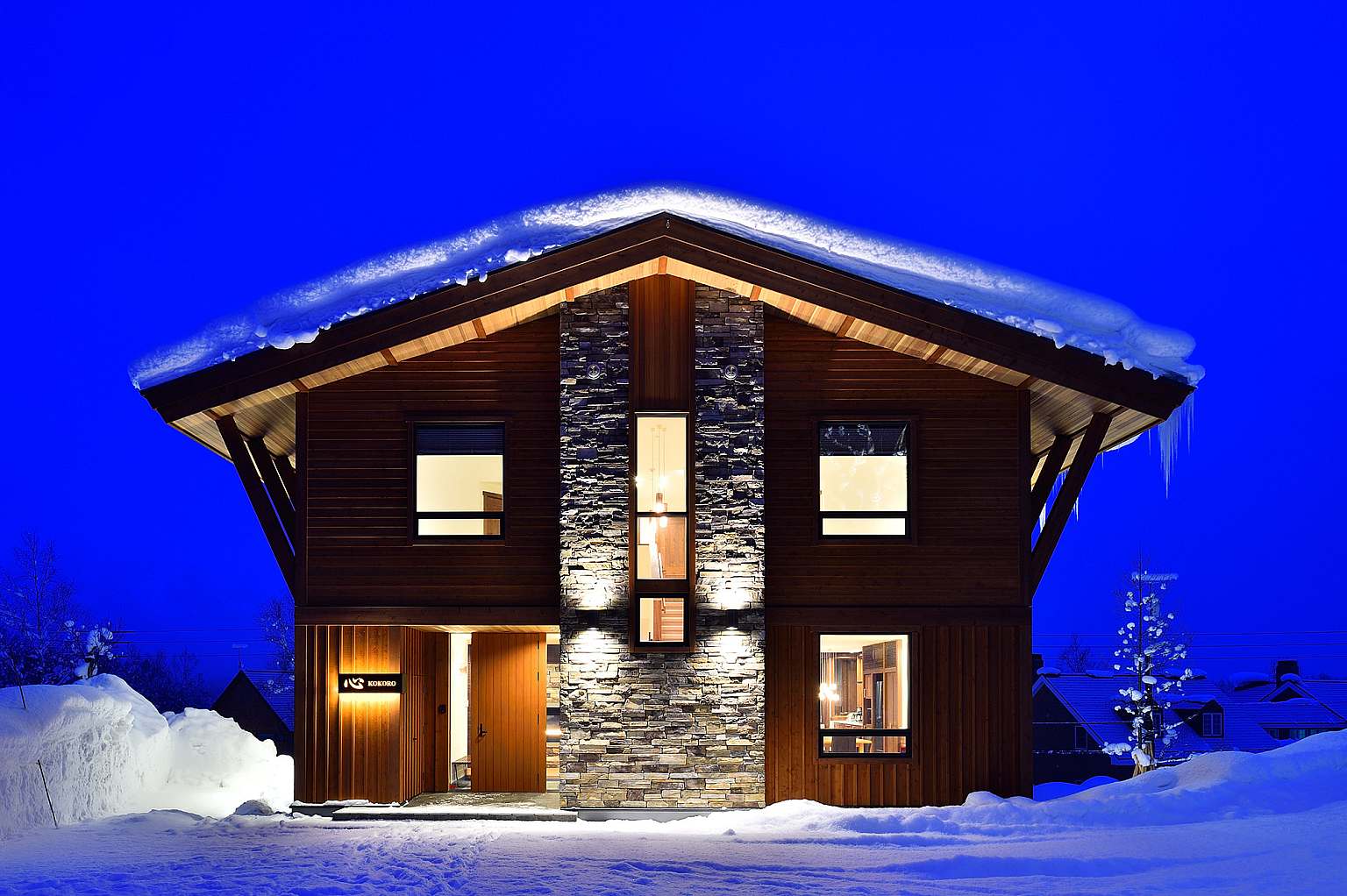 To find out more about the Kouyou specials and all the properties featured please contact our reservations team today.
RESERVATIONS
If you are interested to come to Niseko for a Winter Ski Holiday, please see our Niseko Accommodation Page to reserve your luxury accommodation.
You can also choose to reserve your Niseko accommodation and winter activities at the same time.