Visit Niseko For Autumn
Niseko is just as special in autumn as the other seasons and a luxury stay in autumn is not to be missed … especially when it's at a reduced rate.
The green season in Niseko gives way to winter via the fast vibrant flash of autumn. Even though autumn and summer are blurred in the month of September the march forward of the seasons is loud and clear. September is a chance to draw breath after all the Matsuri's that close out the Summer in August and events like the ones below focus on the incredible produce the has come via summers sun and rain combined with Hokkaido's fertile soil, it's also a chance to enjoy the clean outdoors of Niseko and a number of great events before the onset of winter.

September Events
8 - September NAC Trail Run
6-29 September Sapporo Autumn Food Festival
12 - 15 September Niseko Autumn Food Festival
15 September Niseko Town Marathon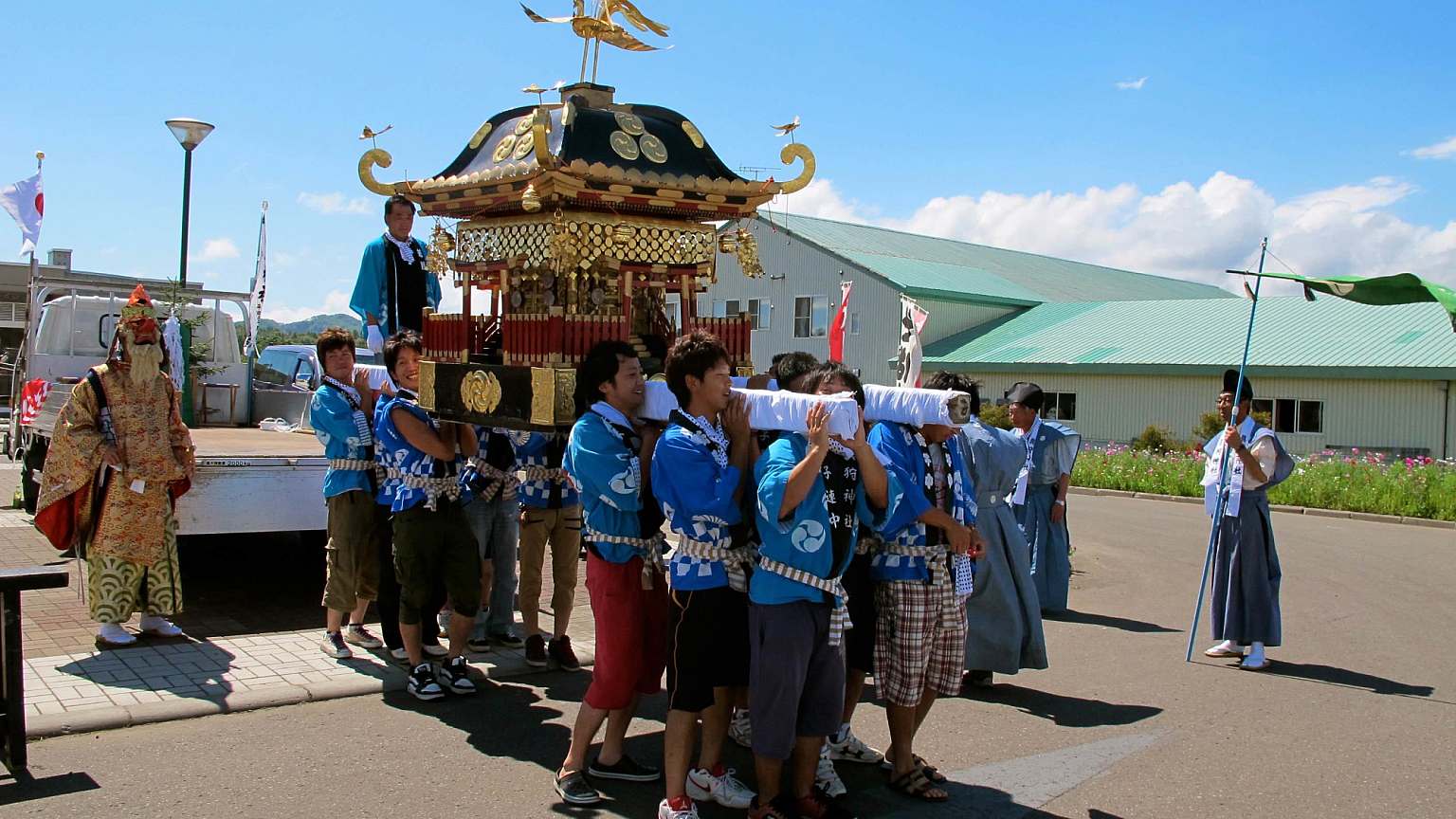 October Events
Early October Niseko Halloween
13 - October Niseko Golf Course Classic
26 - October Niseko Halloween Costume Party

October is a transition month and depending on the climate at some stage in October (Usually the middle two weeks) the colourful display of the autumn leaves as the forests around Niseko shed their summer foliage is a bucket list event. For anyone that has not seen this amazing natural event it really should be on your list.
We have amazing discounted rates of up to 25% off on luxury stays during the months of September and October and great availability before the rush of winter. To find out more and reserve a luxury property for Autumns magic just hit the link below.
BOOK AUTUMN NOW
If you are interested to come to Niseko for a Winter Ski Holiday, please see our Niseko Accommodation Page to reserve your luxury accommodation.
You can also choose to reserve your Niseko accommodation and winter activities at the same time.