With the first freezing temps recorded at sea level an outbreak powder fever has broken out in Niseko and the surrounding areas.
So …
If you love deep snow and are happy to contract the fever January is the month you need to be in Niseko . January's average since the good folk in Kutchan have been keeping records runs at around 3.61 meters … yep nearly 12 feet … on average. Some years it's more, much more.
You don't need to be on the NASA launch team to deduce that this data makes January one of the best powder bets in the world of snow vacations. A January in Niseko is a chance to see one of the planets truly incredible weather events as the region gets blanketed in dry light powder snow. Last January 26 out of the 31 days in the month snowed, just let that sink in for a little bit.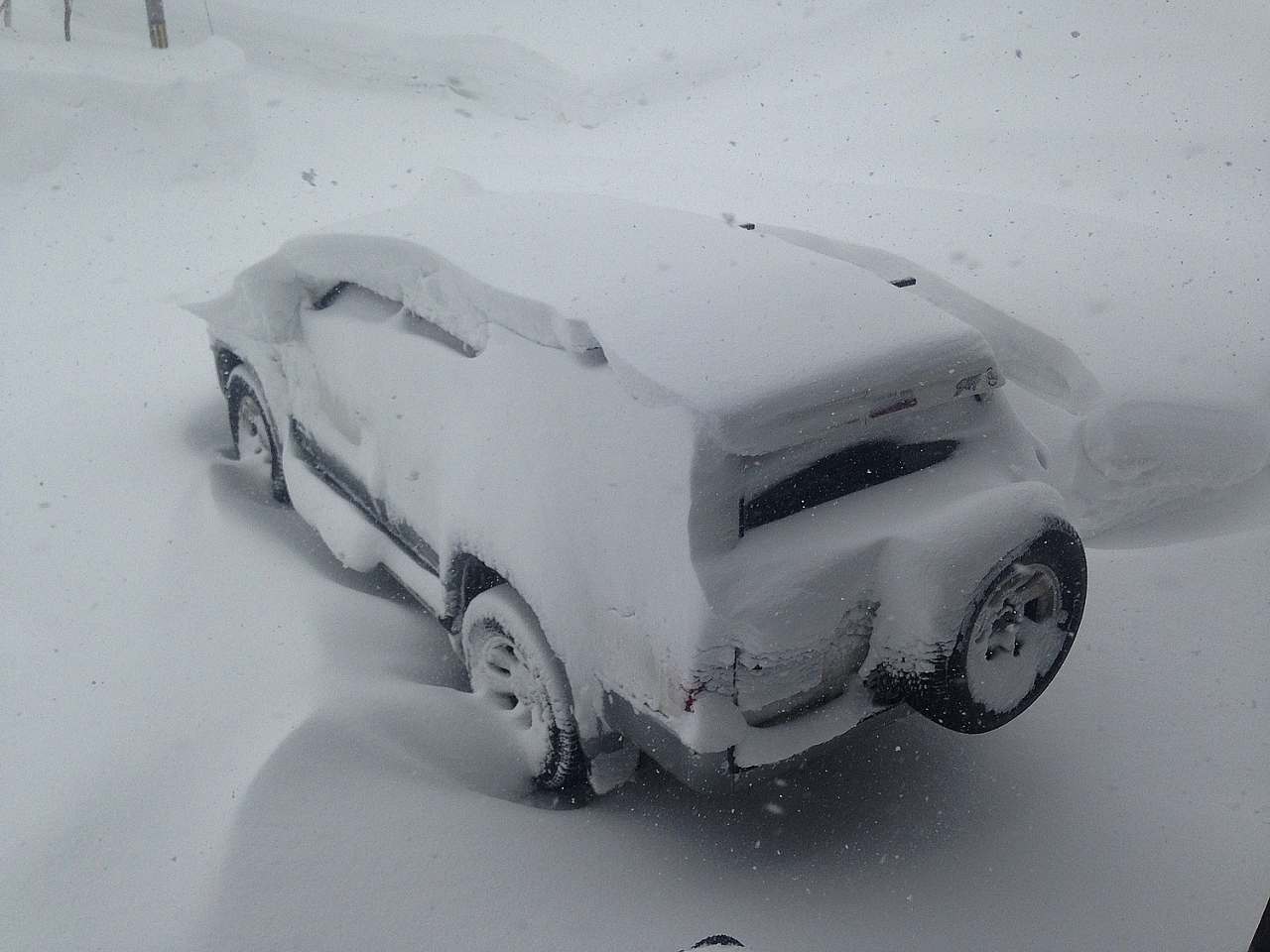 We currently have a number of fantastic properties with January availability and in addition to our transfer discount for return guests are also offering a 20% discount on select properties for the month of January. If you would like to know more about taking advantage of this offer just connect with our reservation team on the button below.
Connect With Reservations
If you are interested to come to Niseko for a Winter Ski Holiday, please see our Niseko Accommodation Page to reserve your luxury accommodation.
You can also choose to reserve your Niseko accommodation and winter activities at the same time.